Raise

Yourself

To

Help

Mankind
RYTHM Foundation, the QI Group's social impact initiative, invests in the communities around us through strategic partnerships, community service, and employee volunteering.
An acronym for 'Raise Yourself To Help Mankind', this clarion call is at the heart of everything we do. It reflects our responsibility to play a pivotal role in achieving the United Nations' Sustainable Development Goals (SDGs).
Embrace the principles of Empowerment, Volunteerism, and Resilience as we endeavour to transform the world – one person, one community, and one goal at a time.
To empower lives and transform communities through grant awards, investing in human development programmes, and promoting volunteer engagements.
Our

Focus

Areas

&

the

UN

SDGs
"It always seems impossible until it's done."
RYTHM Foundation's efforts to help underserved communities mirror several of the United Nations' Sustainable Development Goals (SDGs), a set of targets for all countries to end poverty and other deprivations. 
The SDGs we have adopted guide the projects and programmes we support and chart the strategic roadmap for the impact we want to create.
Over the years, RYTHM has made considerable strides in: ensuring Education for All (SDG 4), encouraging Gender Equality (SDG 5), safeguarding Clean Water and Sanitation (SDG 6), providing access to Affordable and Clean Energy (SDG7), promoting Decent Work and Economic Growth (SDG 8), helping Reduce Inequalities (SDG 10), and strengthening Partnerships for the Goals (SDG 17).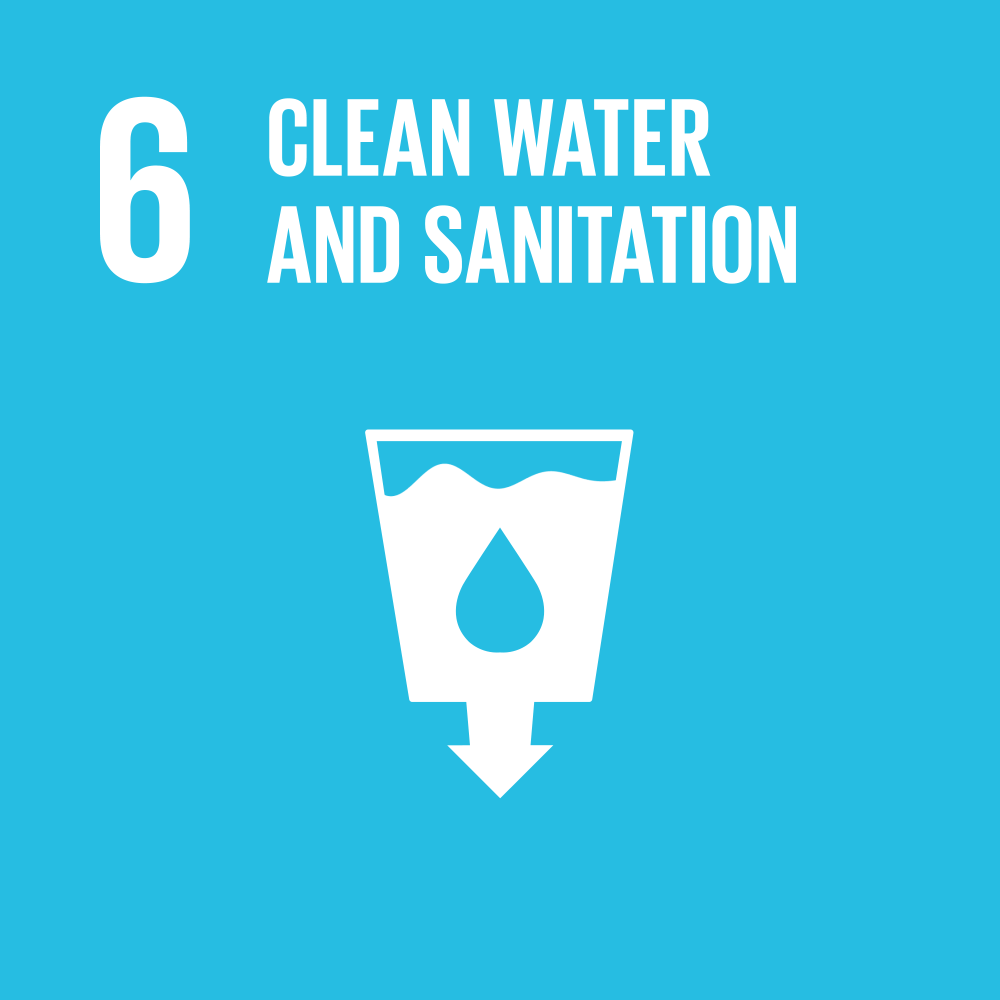 However, in an increasingly unequal and unsustainable world, we often go beyond our three major focus areas of Education, Empowerment, and Environment to ensure the sustainability of our communities and planet.
"Compassion, love, kindness, empathy, and service aren't just beautiful words. They are values without which a human is just an empty vessel."
Sri Lankan-born Umayal Eswaran was raised in a home that valued the generosity of spirit. This philanthropic passion sparked her lifelong dedication to advocacy for social issues and humanitarian efforts and continues to drive her desire to help others as the Chairperson of RYTHM Foundation. 
As an advocate for civic concerns related to women, children and other vulnerable minority groups, Umayal uses her voice to bring important issues to the forefront and drive social change at the grassroots level. To her, an ideal world advances equal rights and enhances access to a holistic education so everyone can improve their livelihoods. 
The Foundation weaves this conviction into its initiatives to uplift communities toward equality and equity. Indeed, Umayal embodies the RYTHM philosophy of Raise Yourself to Help Mankind – answering her calling to give back to communities so that they, in turn, can pay it forward.
A sapling breaks through the ground barrier. It rises toward the sun to embrace the warmth and grows stronger to nourish the world. This visual narrative in the RYTHM Foundation logo represents our belief that we can all rise above our challenges and grow toward a brighter future. We seek to empower lives and transform communities, and our logo uniquely reflects this purpose. 
The calming green mirrors hope, harmony, growth and renewal of life, connecting our desire to create social, economic, and environmental equilibrium in the world. At its core, the orange bud bursting through the green represents joy, determination, happiness and change. These elements combine to define the values of RYTHM. 
"Alone we can do so little, together we can do so much."
RYTHM Foundation invests in communities through strategic partnerships built upon shared values with organisations within the social responsibility and humanitarian ecosystems worldwide.
We believe that collaboration brings together a diverse set of perspectives, resources and skills that can help maximise our social impact and strengthen the communities in which we operate as we work towards our mission of empowering lives and transforming communities.